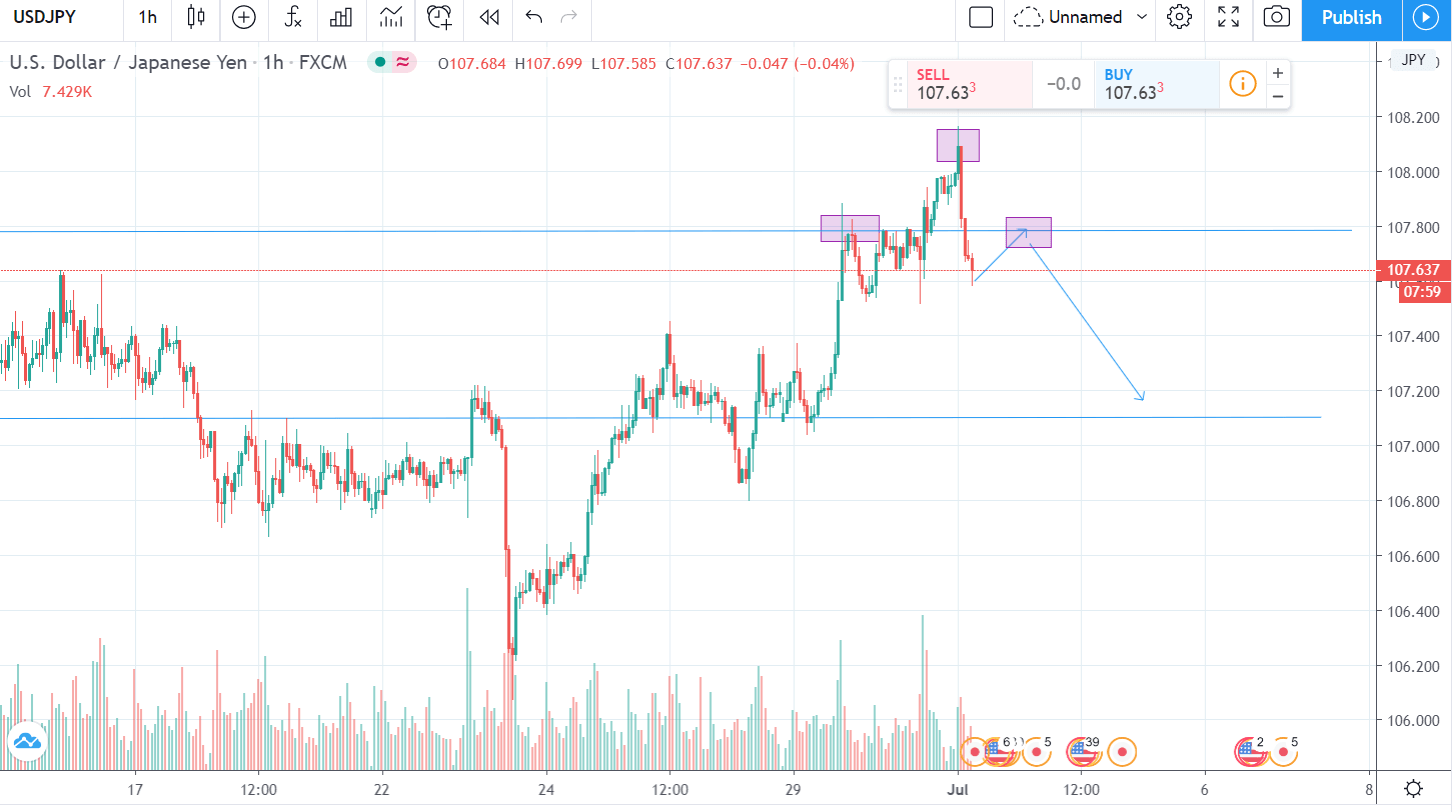 WARNING! THIS IS NOT A FOREX SIGNAL!!!
"On USDJPY, we speculate the currency pair to form a head and shoulder pattern before going down. Observe the price rejections on the key area before going in!"
FOREX TRADER PH takes no responsibility or liability for losses or damages of any kind resulting from or in connection with our website. JUST REMEMBER, ALWAYS TRADE AT YOUR OWN RISK!!!