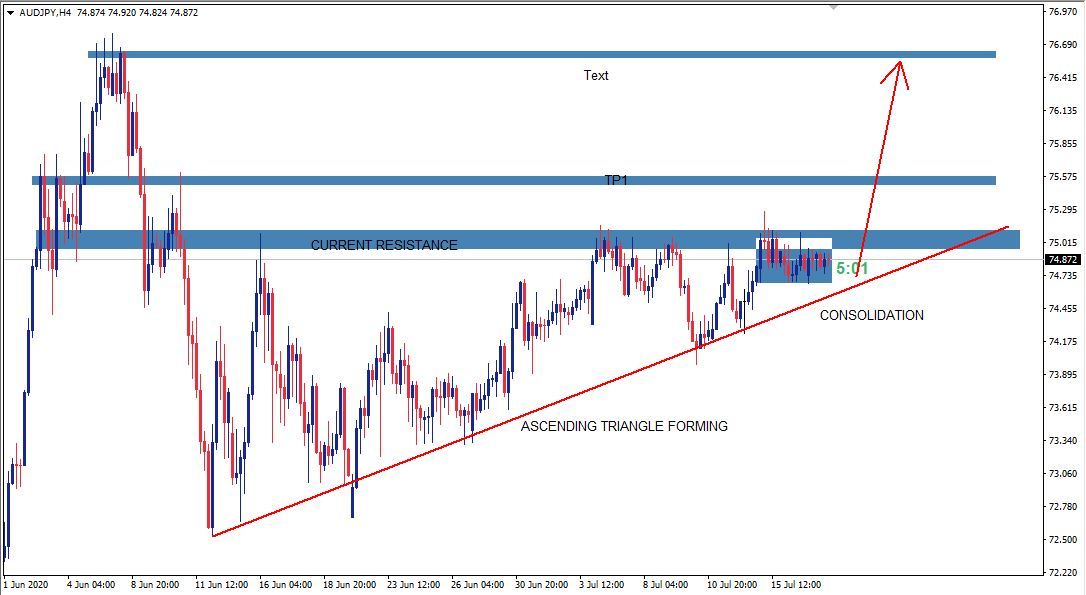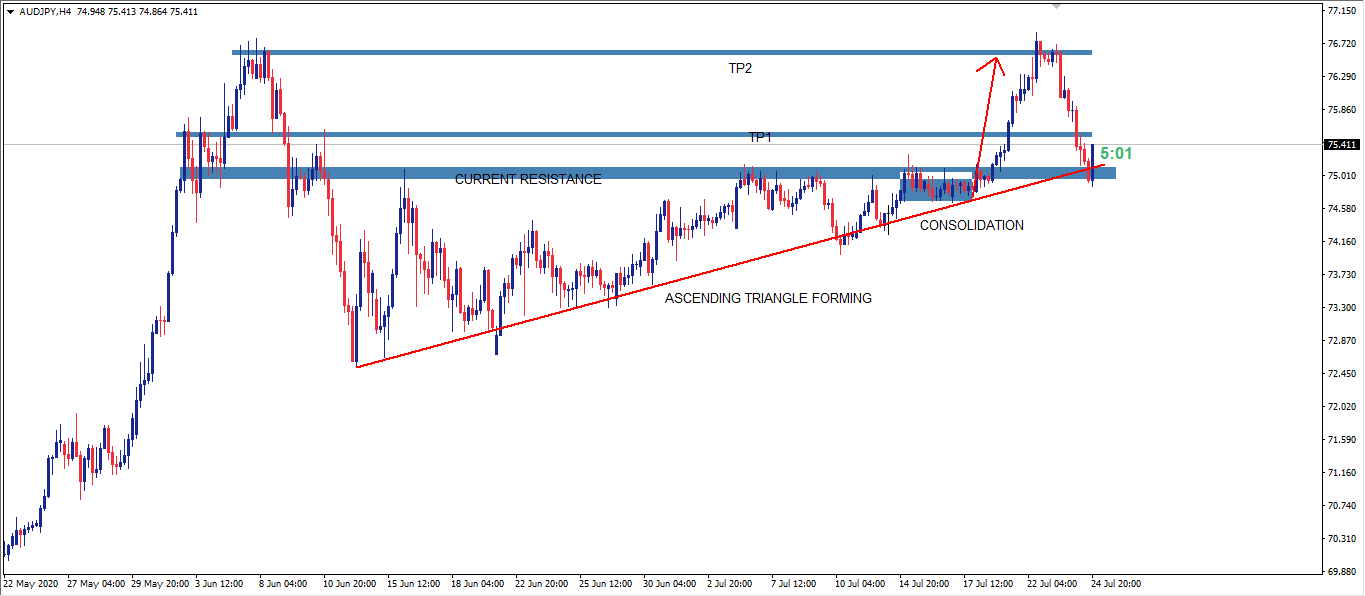 We have a smooth bullish momentum on AUDJPY, +185 pips if you follow our trade last week =)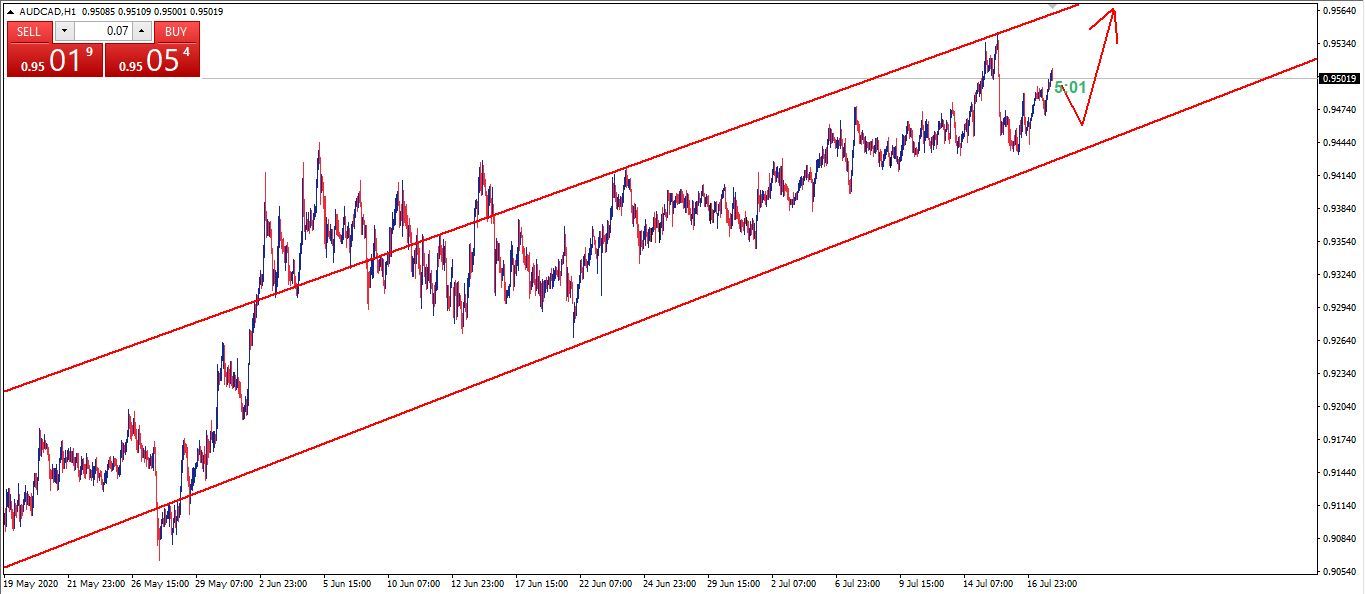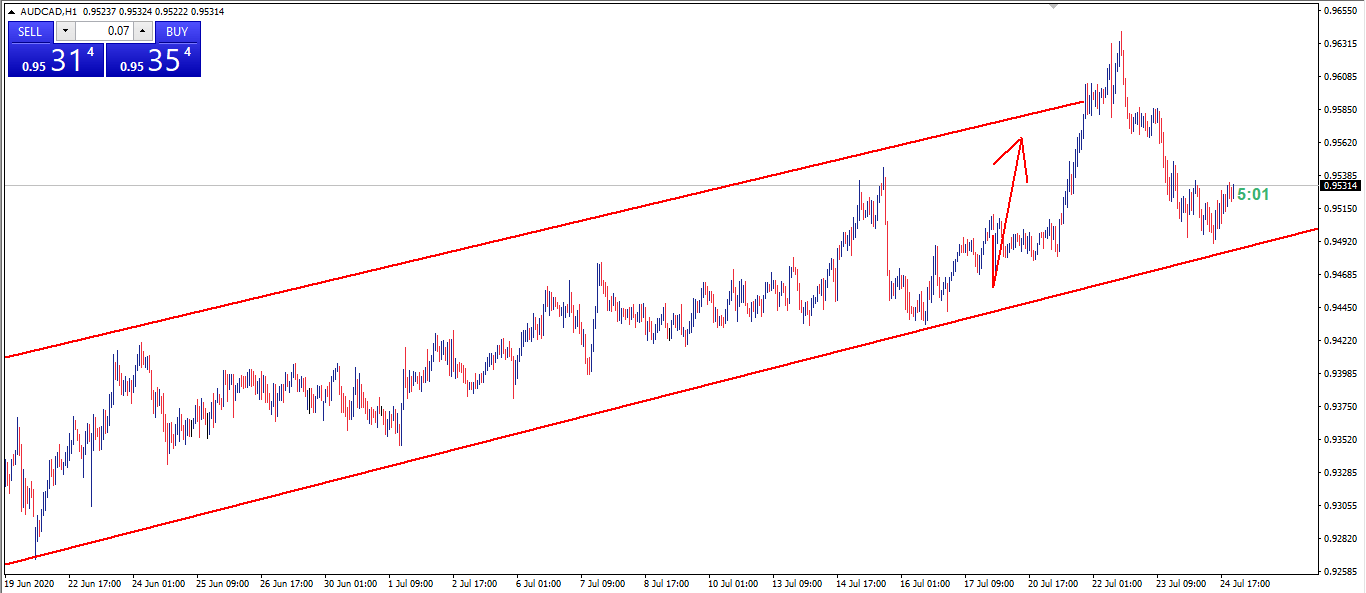 +100 pips on AUDCAD if you follow our trade last week.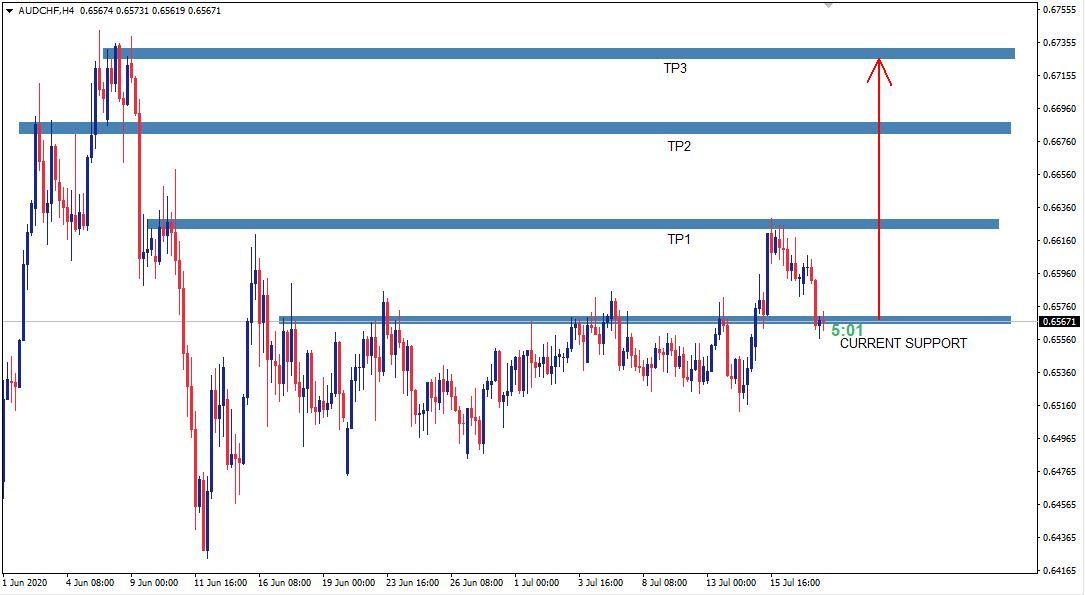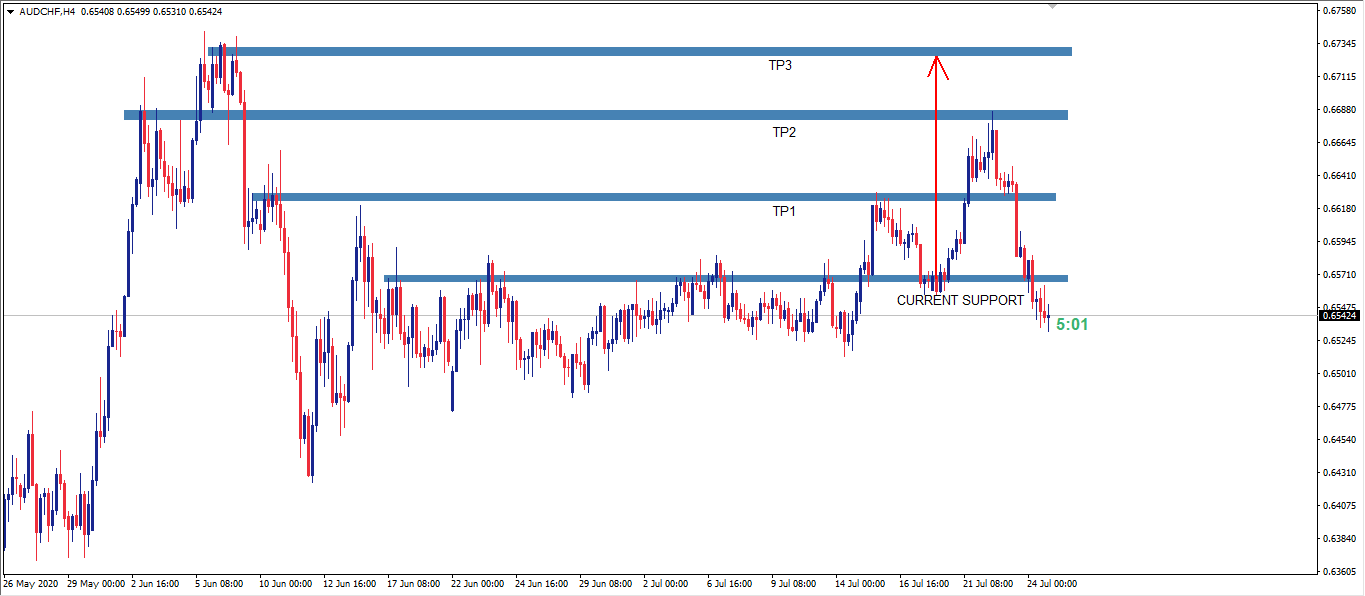 Price doesn't touch our TP3, but we already got some pips here. +120 pips if you follow our trade analysis last week.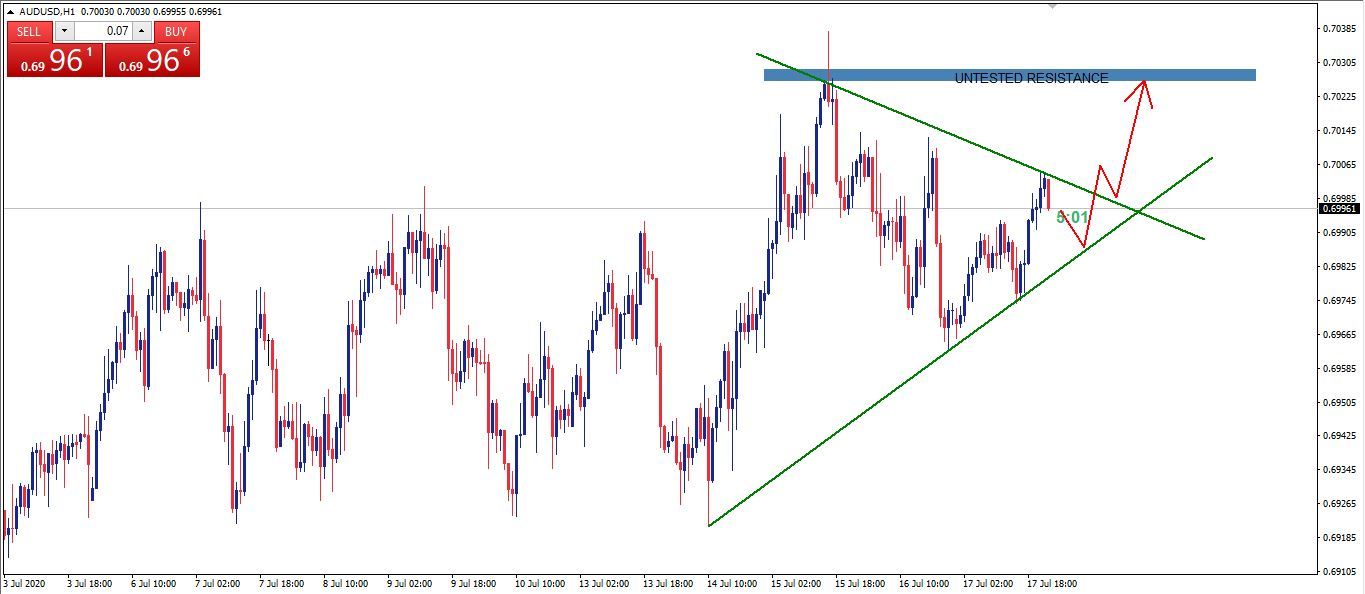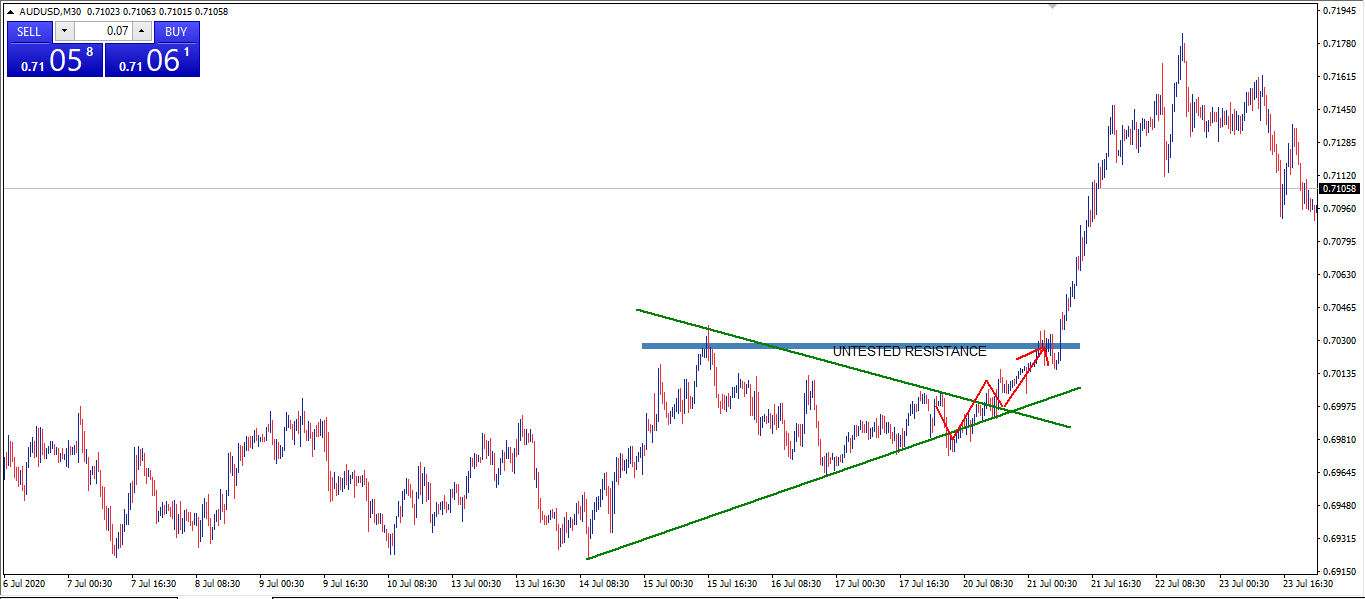 AUDUSD respected our trendline, +50 pips on this pair but if you didn't exit early, you'll get more pips =)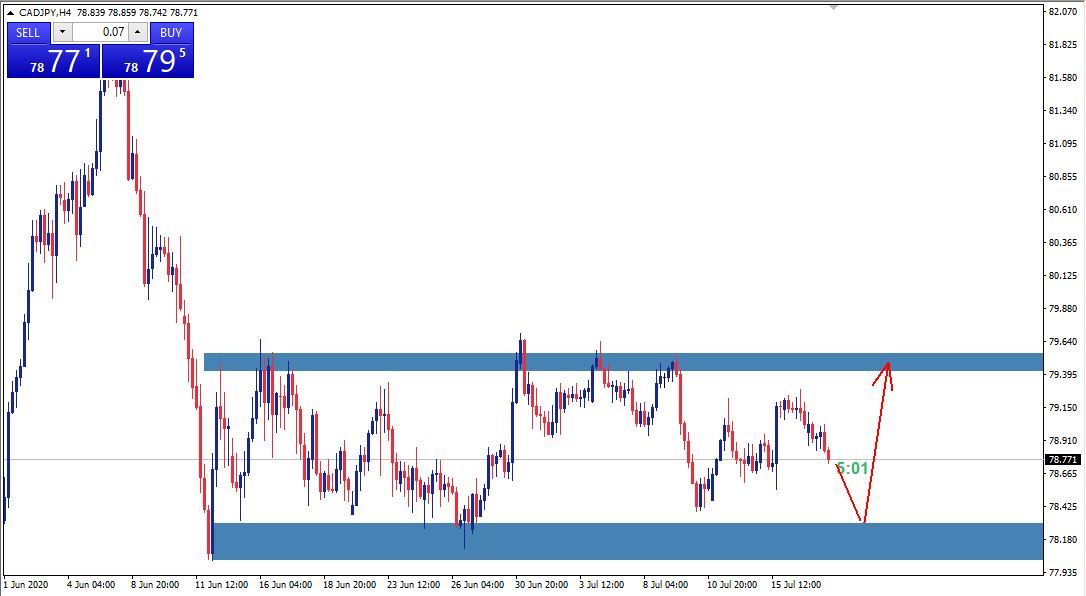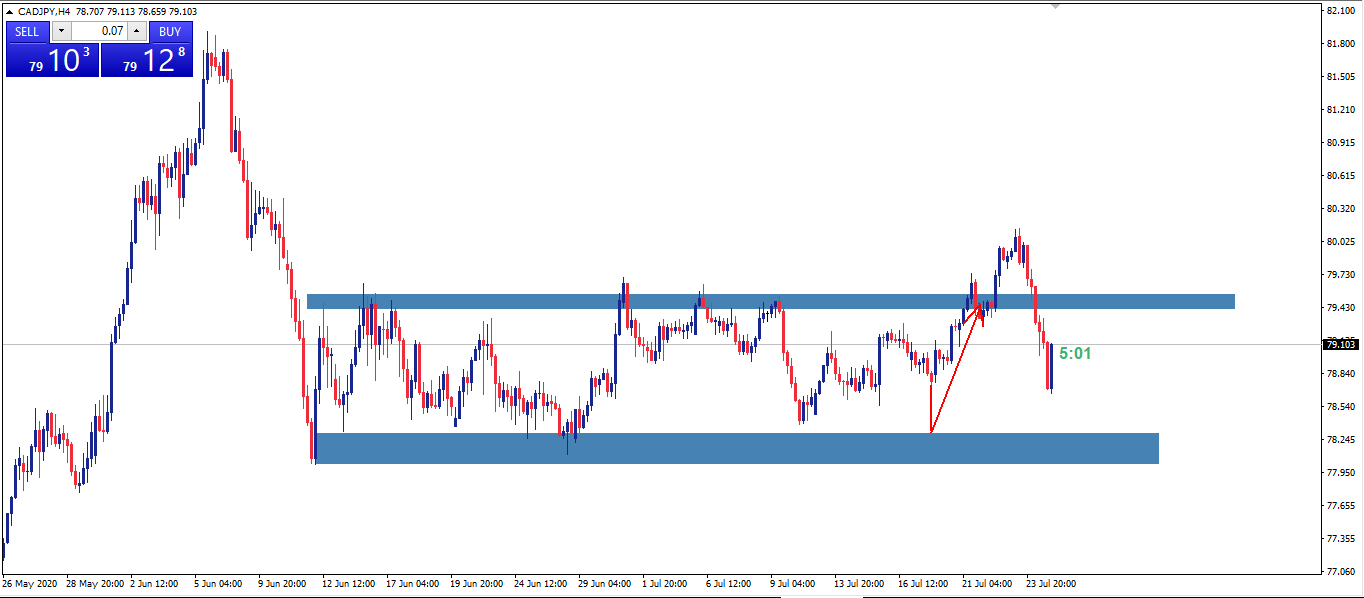 Got a fail trade on CADJPY.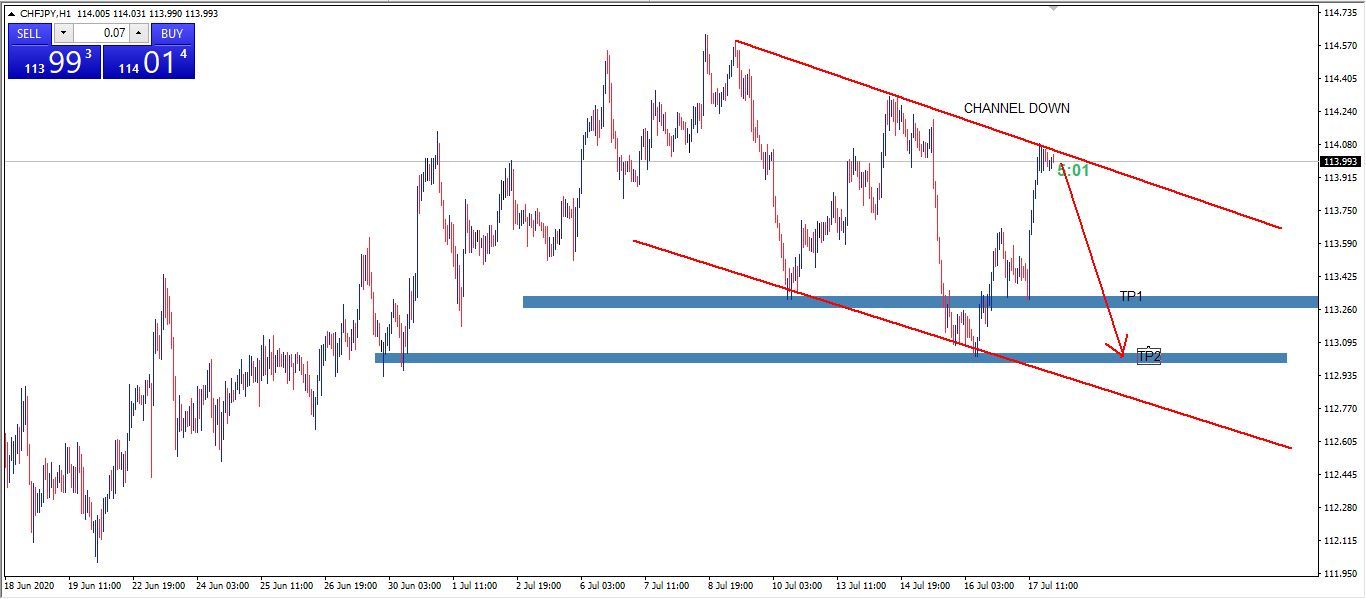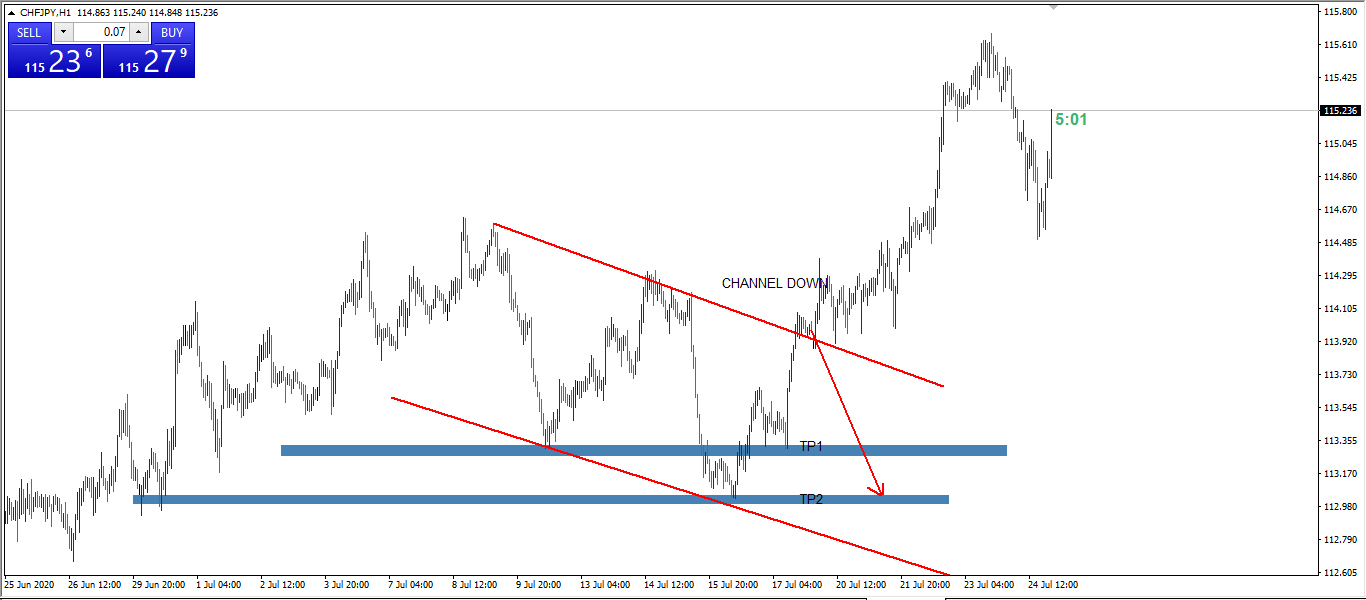 Another fail trade on CHFJPY.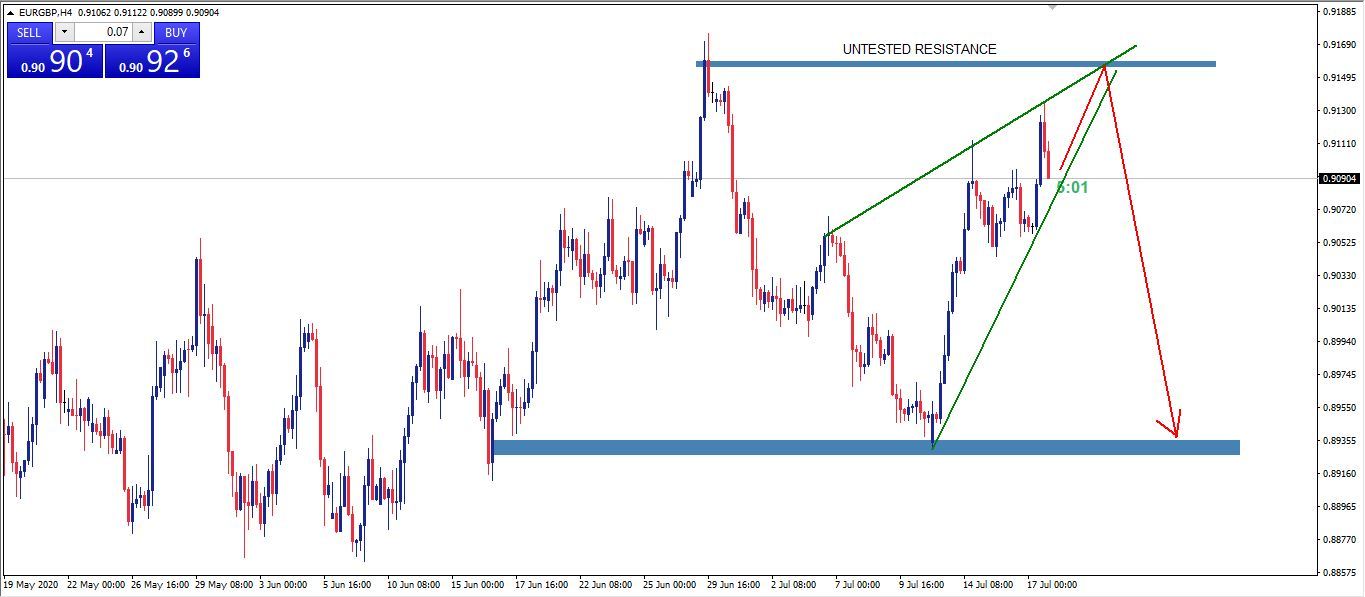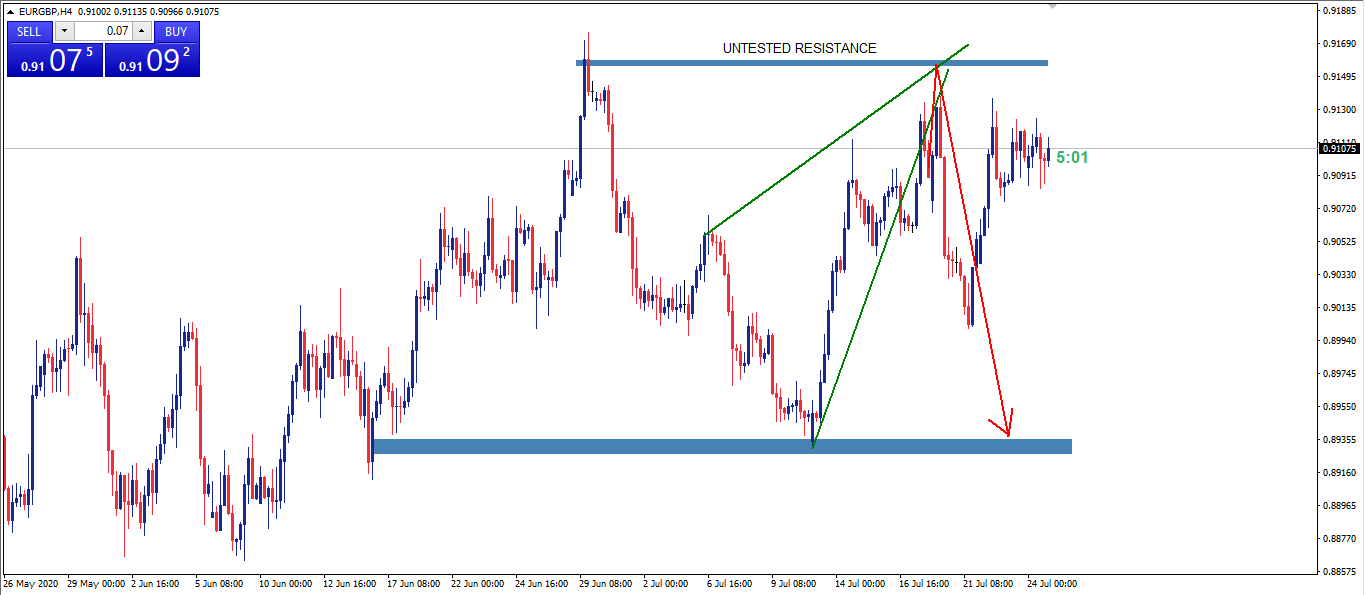 Did not touch our TP area, but we got a clear +125 pips here.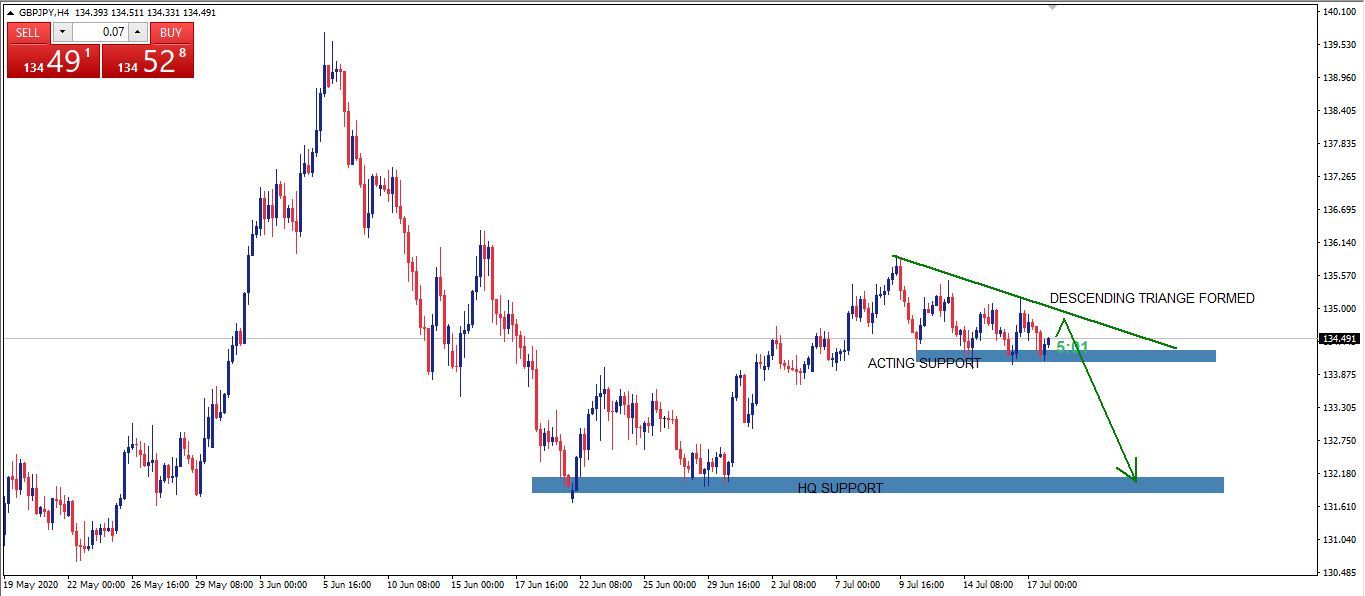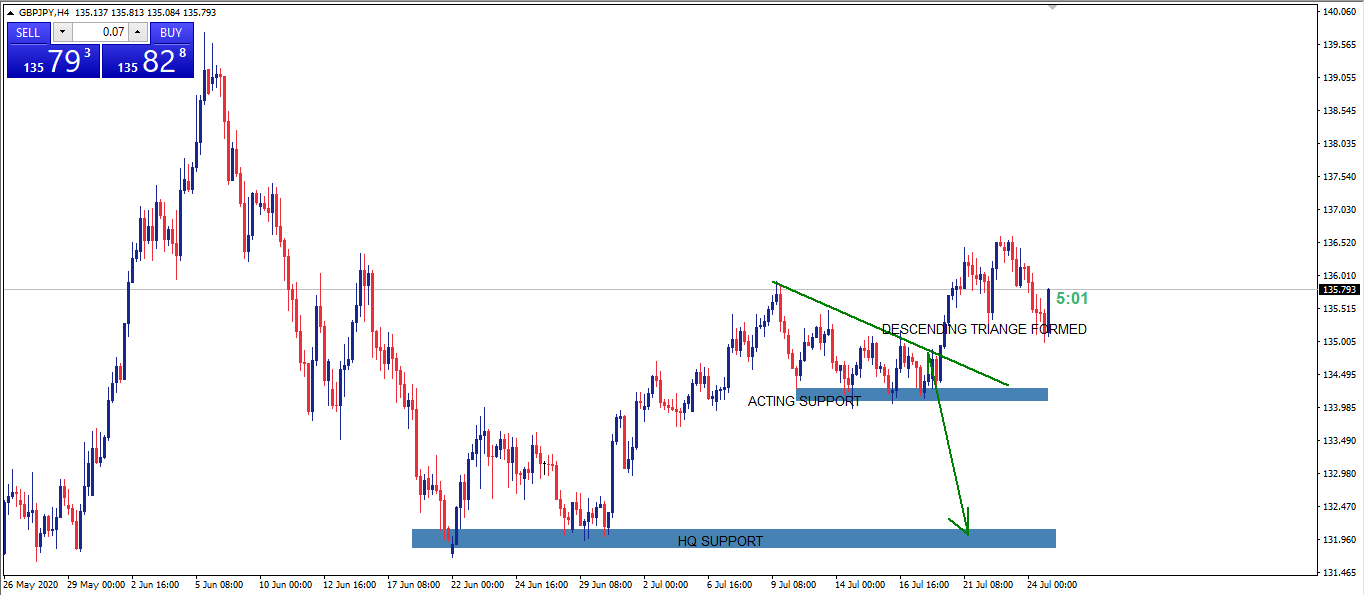 Got another fail trade at GBPJPY pair.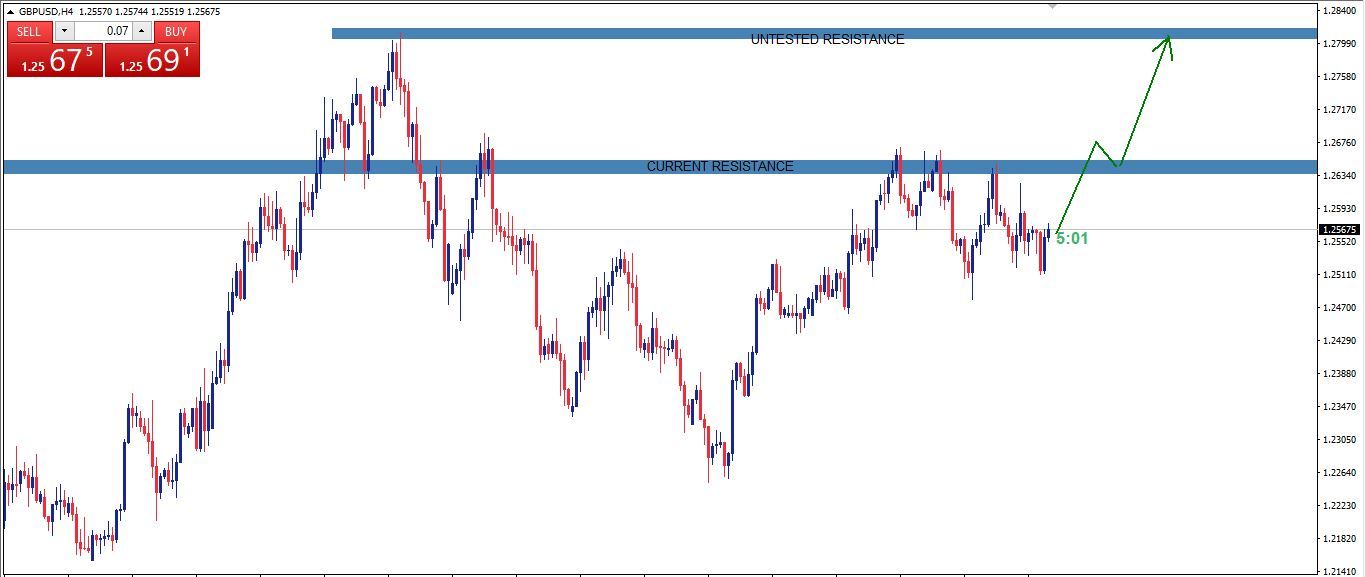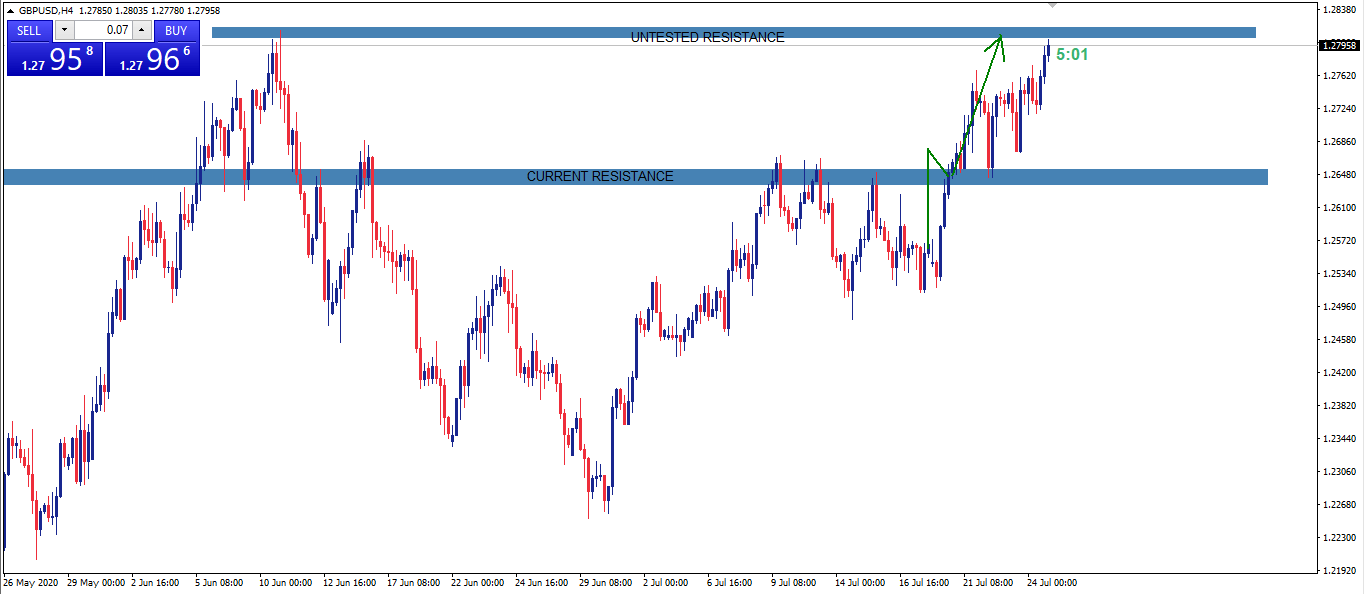 Got a smooth +250 pips on GBPUSD. =)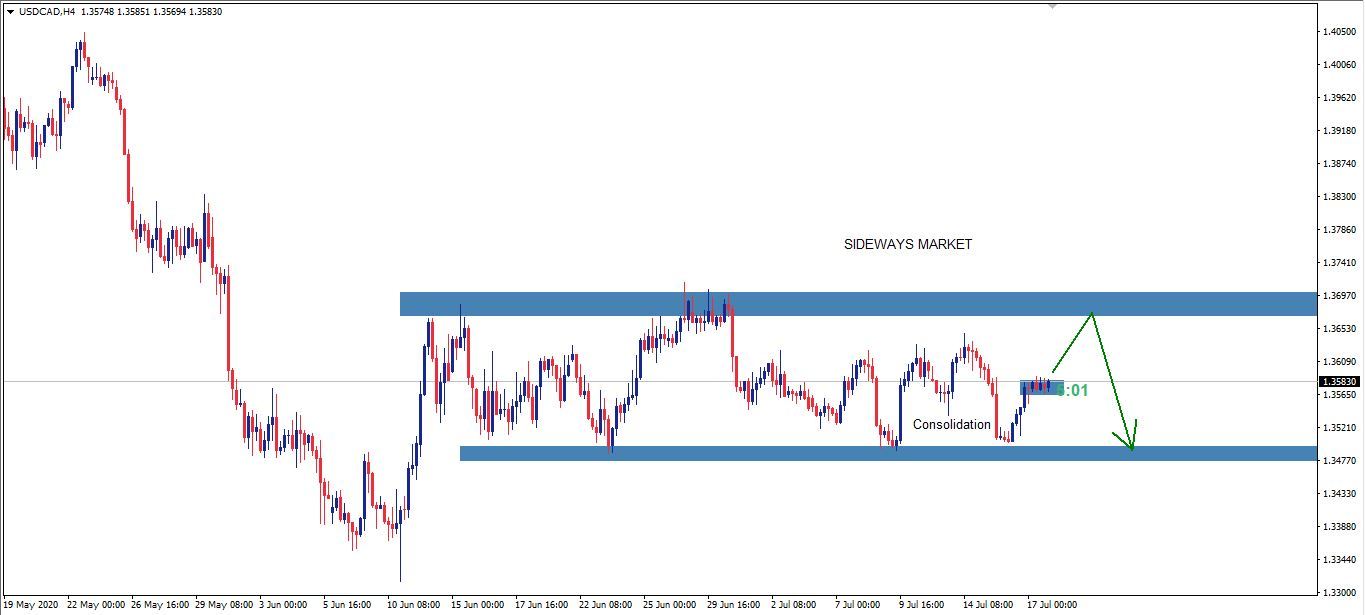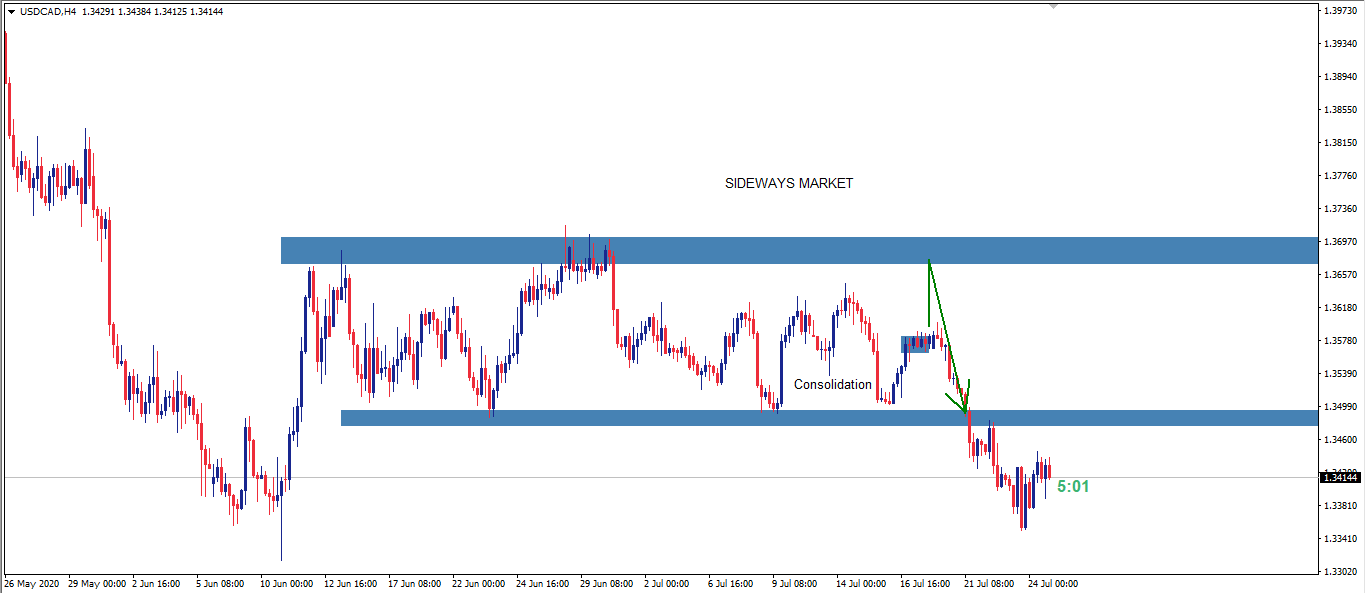 Didn't touch our resistance level, thus considering this pair a fail trade.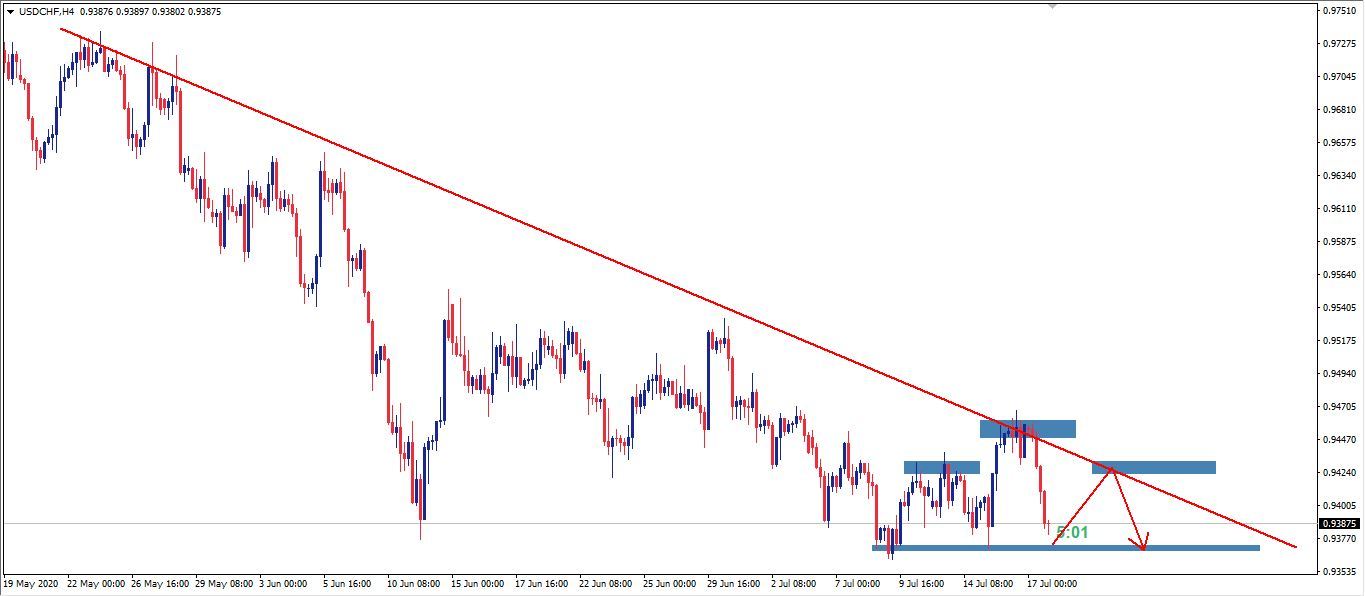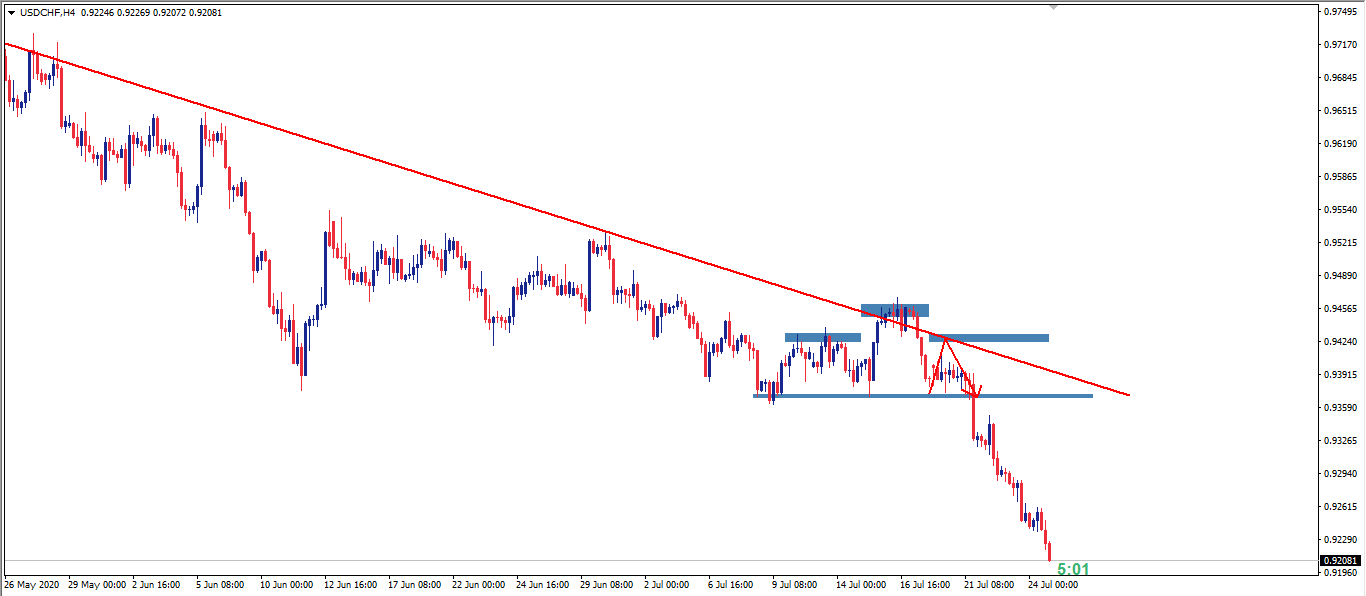 Got a smooth H&S pattern on USDCHF. Thus, another winning trade =)
WARNING! THIS IS NOT A FOREX SIGNAL!!!
FOREX TRADER PH takes no responsibility or liability for losses or damages of any kind resulting from or in connection with our website. JUST REMEMBER, ALWAYS TRADE AT YOUR OWN RISK!!!