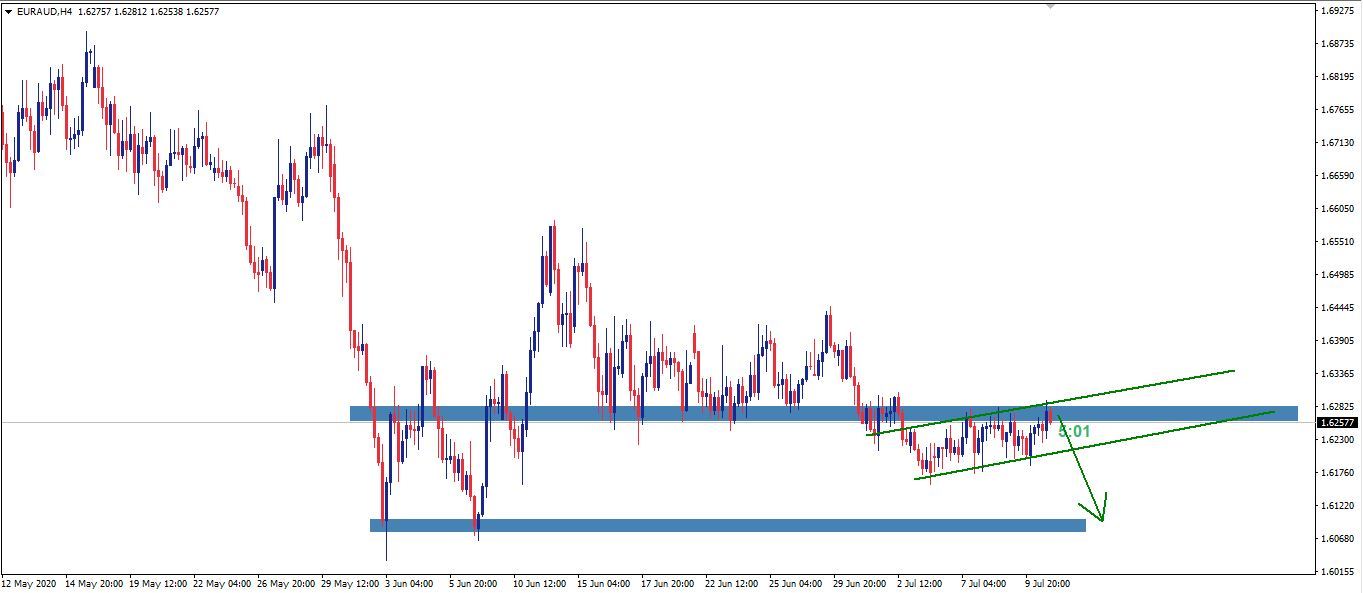 WARNING! THIS IS NOT A FOREX SIGNAL!!!
"EURAUD is currently approaching a strong resistance, might go down any time soon. We're targeting a +175 pips below the current price."
FOREX TRADER PH takes no responsibility or liability for losses or damages of any kind resulting from or in connection with our website. JUST REMEMBER, ALWAYS TRADE AT YOUR OWN RISK!!!