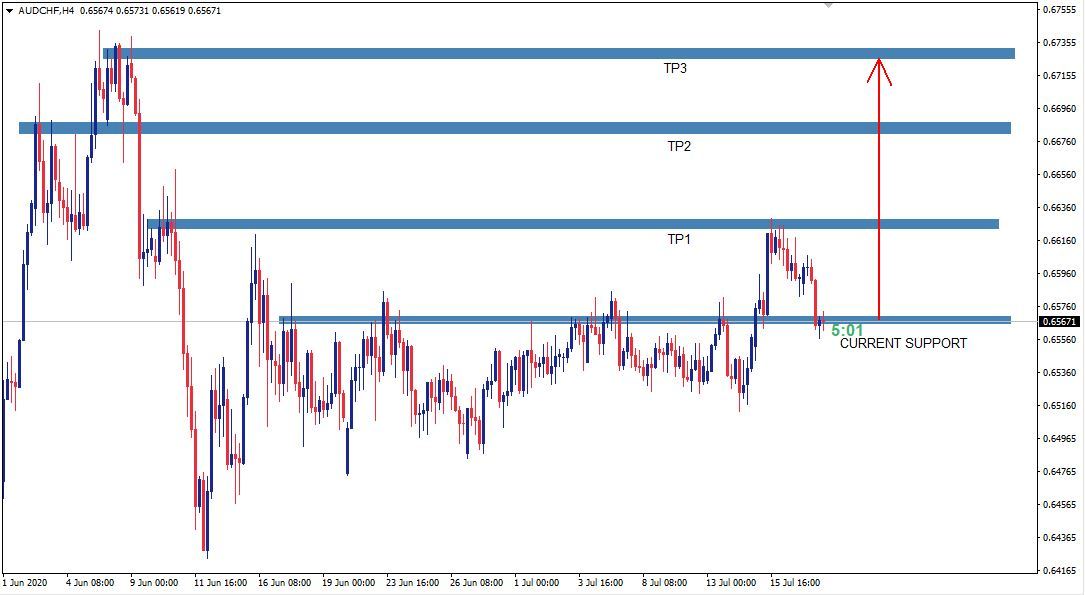 WARNING! THIS IS NOT A FOREX SIGNAL!!!
"A big opportunity on long position is waiting for us with AUDCHF pair. just wait for confirmation cande on the current support before going in. "
FOREX TRADER PH takes no responsibility or liability for losses or damages of any kind resulting from or in connection with our website. JUST REMEMBER, ALWAYS TRADE AT YOUR OWN RISK!!!