When trading, the exchange rate will give you an idea of how much you are going to pay for the quote currency in exchange for one base currency.
For example,
EUR/USD current exchange rate is 1.13500, this means that you need 1.13500 USD to buy a Euro.
When selling, it's pretty much the same, you'll get 1.13500USD of Quote currency for selling one base currency which is the Euro.
When you buy or sell currency pair, you are predicting where the currency exchange rate is going to move whether if the base currency is going to increase 🔼or decrease 🔽 in value based on the quote currency.
IF YOU'RE ABOUT TO START TRADING, YOU NEED TO KNOW FIRST IF YOU ARE GOING TO BUY OR TO SELL A CURRENCY PAIR.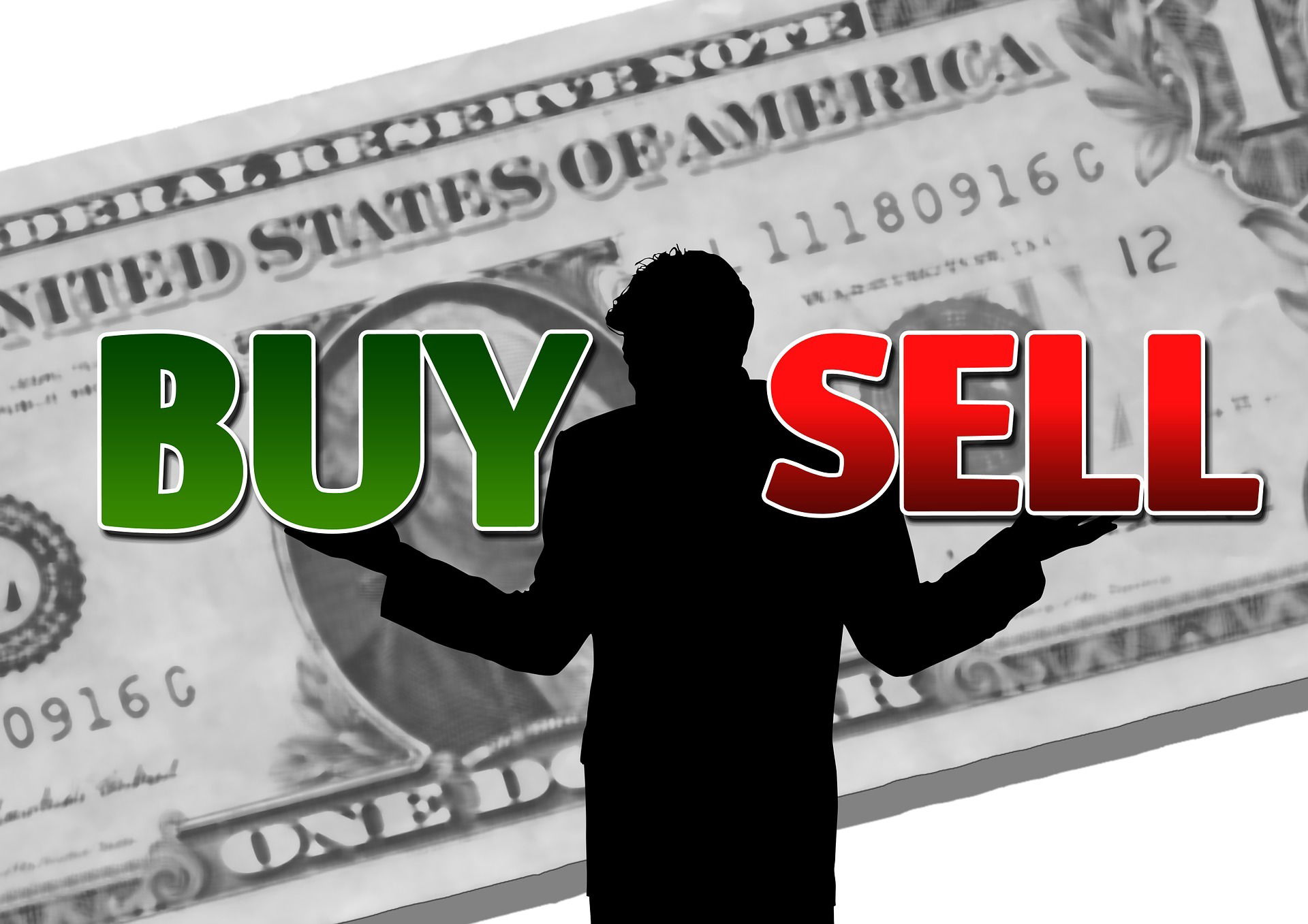 Buying is also known as going long or taking a long position while selling is known to most traders as short or taking a short position in the market.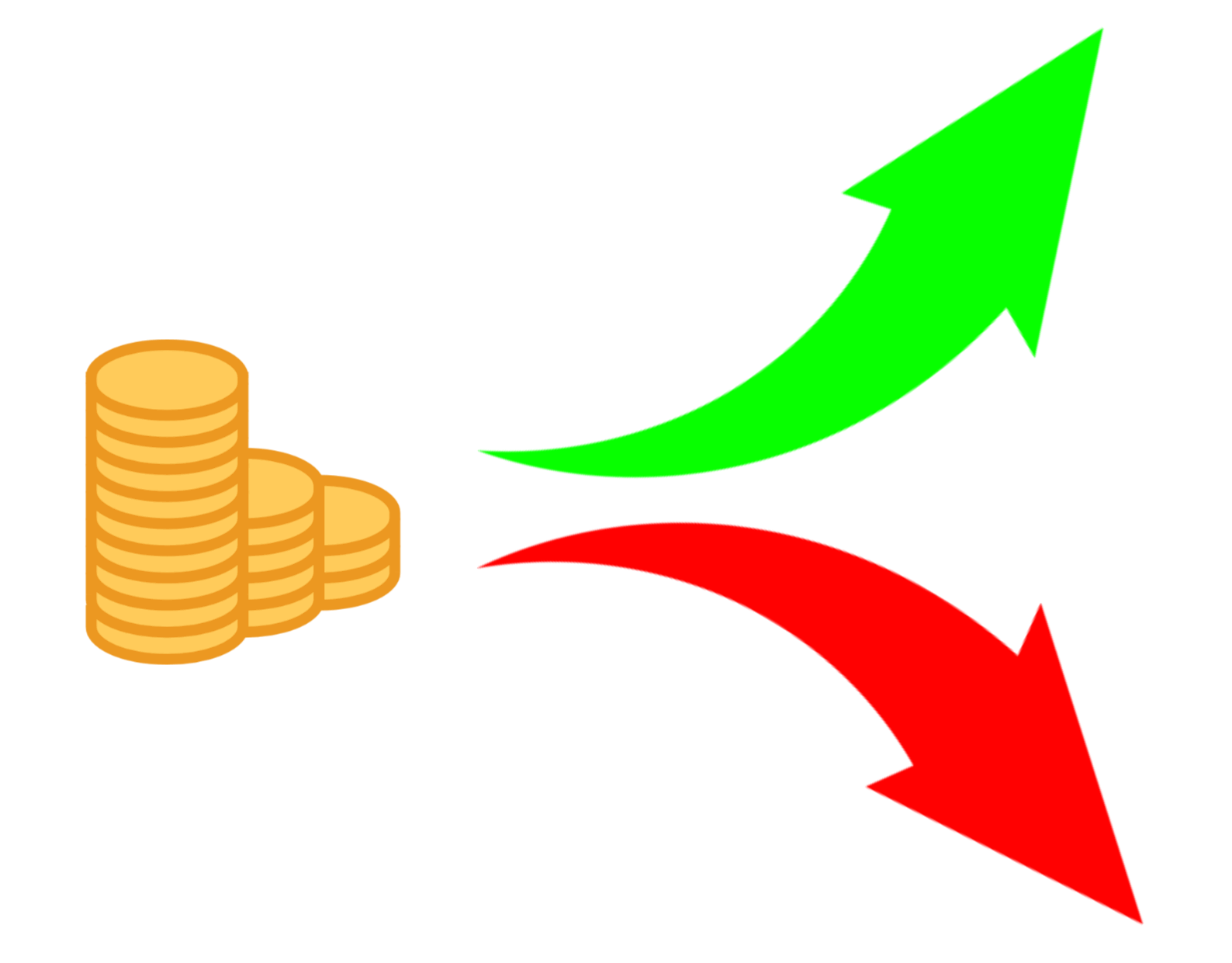 Always remember that,
Buy = Long
If you take a long position, you assume that the market will go up.
Sell = Short
If you go short, you assume that the market will go down.

As a seller of a product, it is our nature to sell in a higher value to the buyer to gain profit, and as a buyer, it is our nature to buy on a lower value from the seller to have a discount.
A known saying in a Stock market "Buy low sell high".
In the stock market, this may be true to gain profit, you must buy low and sell high, but in Forex, you can still profit even if you buy on higher exchange rates or sell on lower exchange rates.
What we need to know is why there is a price difference when we buy or sell a product (currency pair) even if we can gain from buying higher exchange rates and selling on a lower exchange rate? Let's study the Bid and Ask Price of a currency pair and what is the difference between the two prices.