In Forex Trading, we speculate to profit from a currency pair's increase or decrease in exchange rate values by analyzing the behavior of its price movement. Experienced traders based their analysis on historical charts (Technical Analysis) and or fresh economic news (Fundamental Analysis) to increase their chance of predicting the market correctly. In general, we study the exchange rate behavior of a currency pair which represents the economy of the two countries.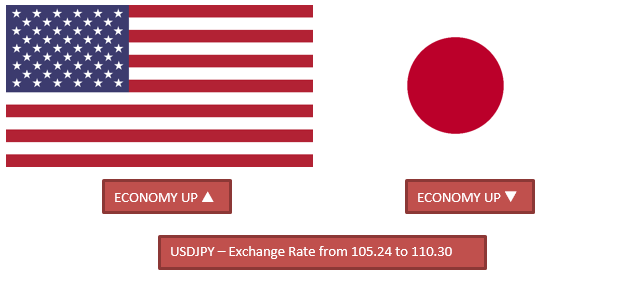 I want to trade Forex now, How can I start?
Before you can start trading with Forex, you'll be going to need to learn the basic terminologies of the Forex Market, the foundation of how the Forex Trading works, and how to access the most liquid and volatile market as an individual retailer.
Are you excited to Start Trading? Go first to the definition of a Currency Pair and study the product that you are about to trade.