THE MISSION
: To provide Forex traders all the information that they need when it comes to Forex Trading.
THE VISION
: To be the Top-of-Mind of traders when it comes to website recommendation in learning Forex.
ABOUT FOREX TRADER PH
Forex Trader PH offers a short reading material that will guide beginner Forex trader in learning Forex in the easiest way possible. The website also provides Forex Broker Reviews, in which Traders can use as their reference in choosing the right Broker as well as sharing their own experiences. Forex Trader PH has an effective trading strategies that you can learn and apply on your trades. You may also browse our weekly Trading Ideas if you are looking for a profitable Trade Analysis. Everything in Forex Trader PH is FREE! You don't need to register nor pay just to learn how to Trade. Just visit our website everyday and focus on reading our educational materials, you may also contact us via email if you need anything at fxtphilippines@gmail.com.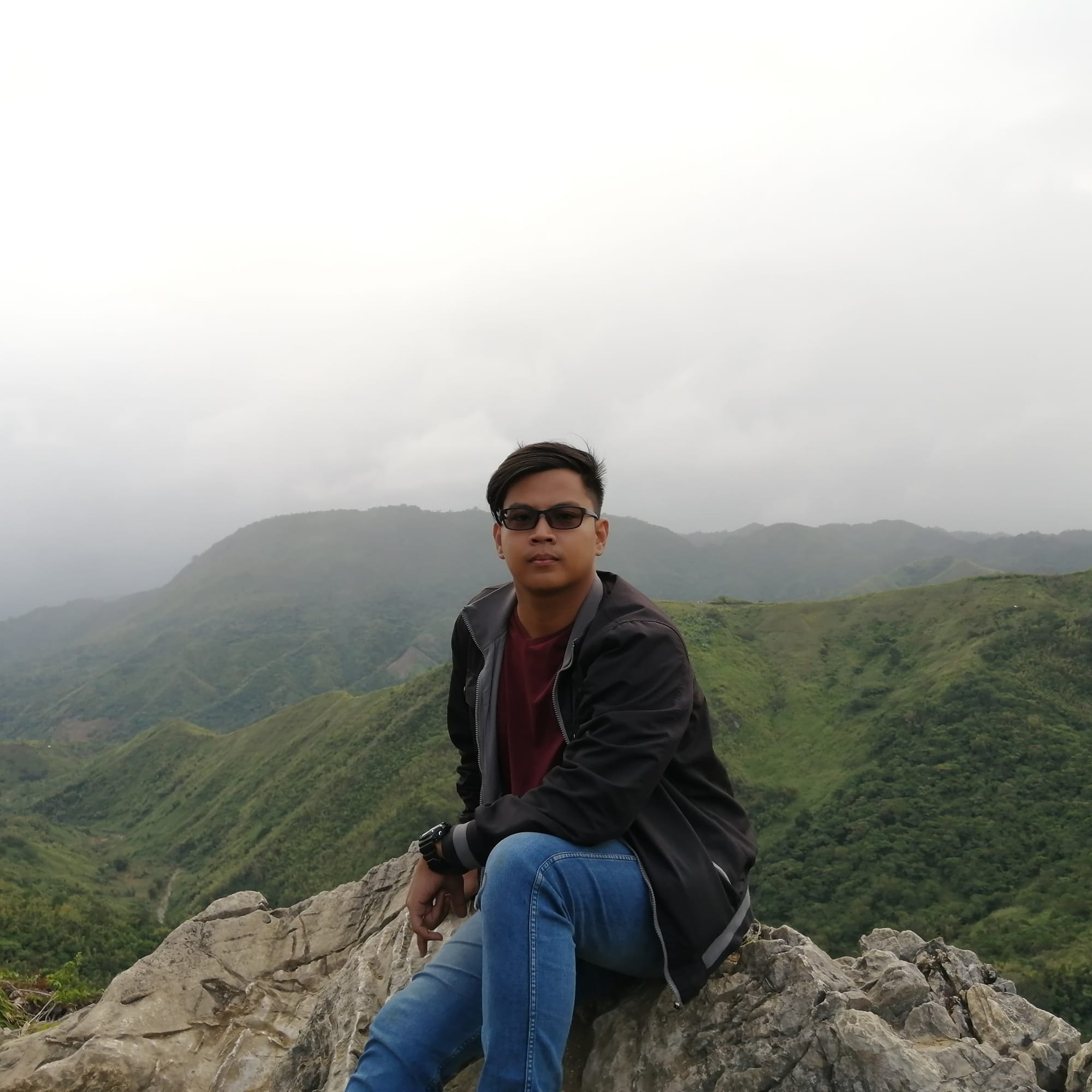 ABOUT THE AUTHOR
Hi! The author and the creator of this page, Forex Trader PH is Mr. Sherwin Neil Delos Santos. Mr. Delos Santos is a Registered Mechanical Engineer. During the community quarantine due to the Corona Virus, he decided to explore and study the Forex Financial market, which in the process, he became equipped with the basics and different strategies in Forex Trading. For him, learning Forex was challenging, in fact, he initially lost a couple of Trading Account capital before he became profitable. The challenges he encountered made him more eager to learn every aspect of Forex Trading.
As he continue exploring the Forex financial market, he arrived to the idea that he can share the information and knowledge he learned. Thus, encourage people to start trading the Forex market due to big opportunity that awaits to those who are willing to learn. Mr. Delos Santos does not stop in studying, especially with the different types of effective trading strategies in order for him to share it with you in the future. This website will continuously update and improve as well.
So if you are an aspiring Forex Trader and want to explore the biggest market in the world, you are free to come back everyday in this website and access the free reading materials to learn Forex Trading for FREE!
"May the PIPS be ever in our favor! (Delos Santos, 2020)"